Hey Life Coaches!
Learn To Build Your Business Here
Start from scratch or get unstuck now with my free training.
Want to do more coaching and less struggling to find clients?
I've been there. EVERY successful coach, course creator and business owner has been there.
But, you have a skill. You know how to help others. 
Playing small, accepting your current revenue, and not fighting to become unstuck… means letting your future clients continue to struggle.
You must help yourself so that you can help others.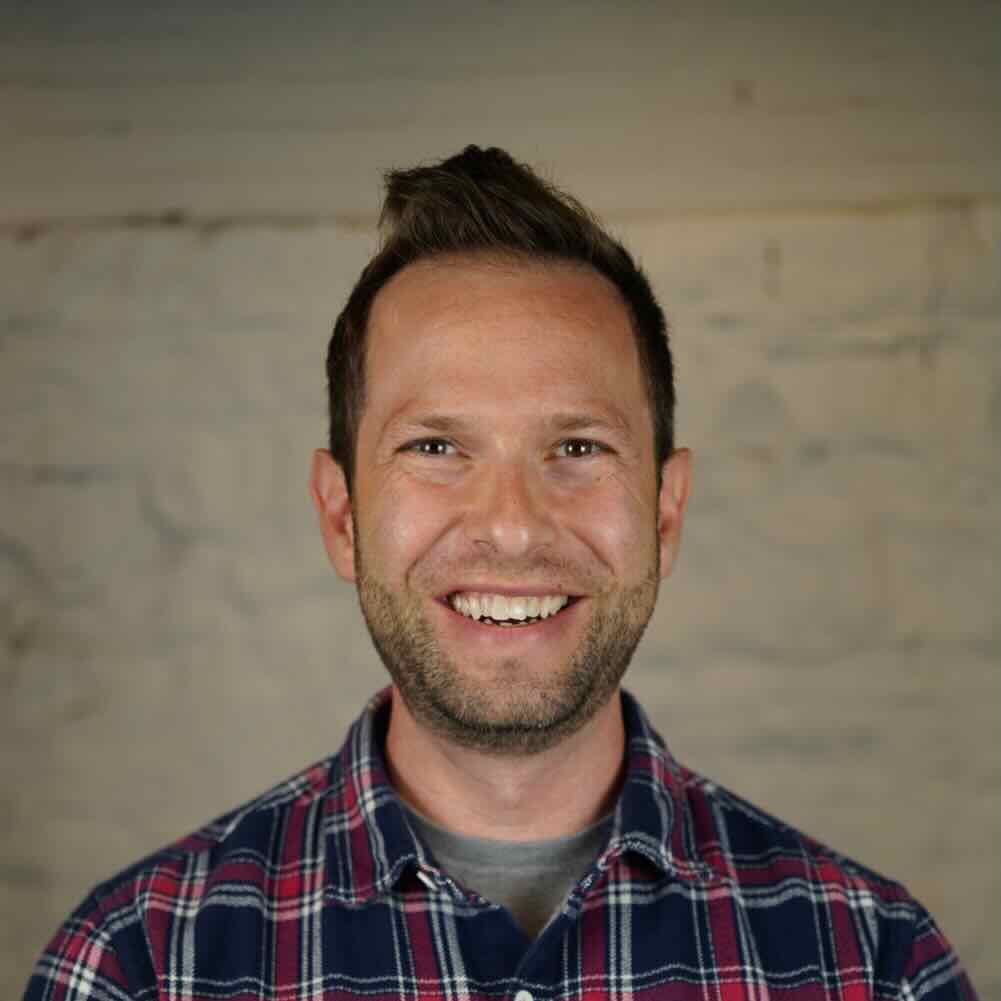 Hi!  I'm BJ.
I help life coaches build a business around what they love to do – coach!
I love processes, spreadsheets, application integrations, and business strategy… so that you don't have to.
My goal is to teach you how to build a business so that you spend more time coaching and less time struggling.
Building a coaching business can be…
✅ Confusing
✅Overwhelming
✅ Difficult
But, have you considered that it doesn't have to be?
I have helped life coaches exponentially increase their income, massively reduce stress, and free up precious time.
Let me show you how in this extremely simple approach to building your business.